Spring and Fall both make great times for household organization/cleaning. As you're getting your home ready for sale, you really want to pair back as much clutter as possible.
I recently came across this article on HGTV Inspiration, titled "50 Things To Get Rid of Now". For the sake of your sanity in getting ready to sell your home, we've paired it down to 15 Things to Get Rid of Now.
Old Shoes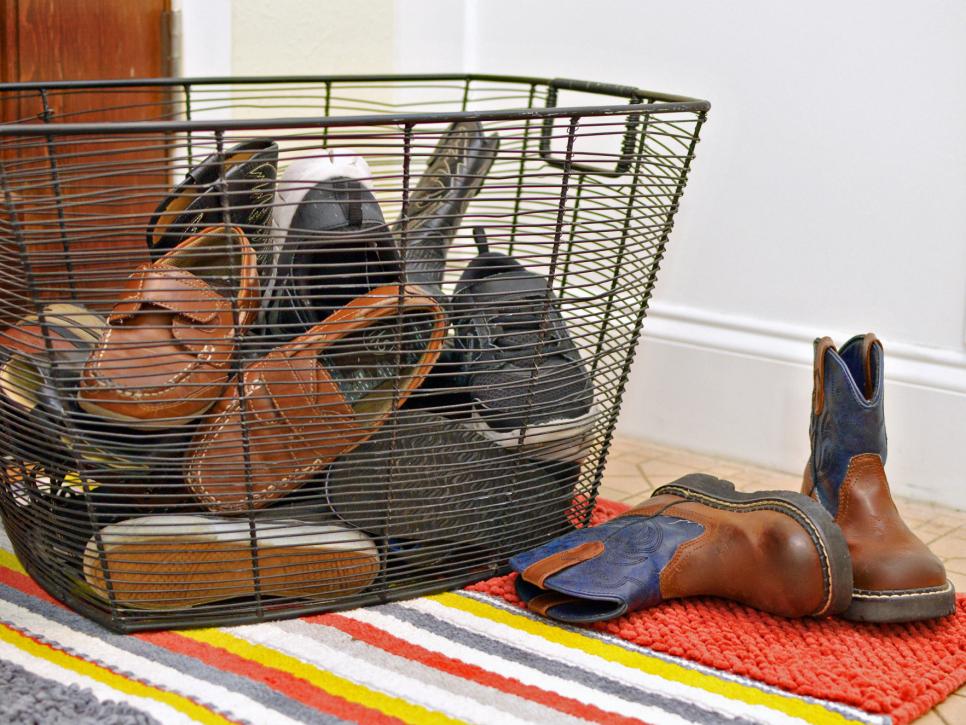 Get rid of any shoes that are broken beyond repair, worn out or missing a mate. Can't remember the last time you wore a still-good pair? Donate to a thrift store.

Clothing You've Never Worn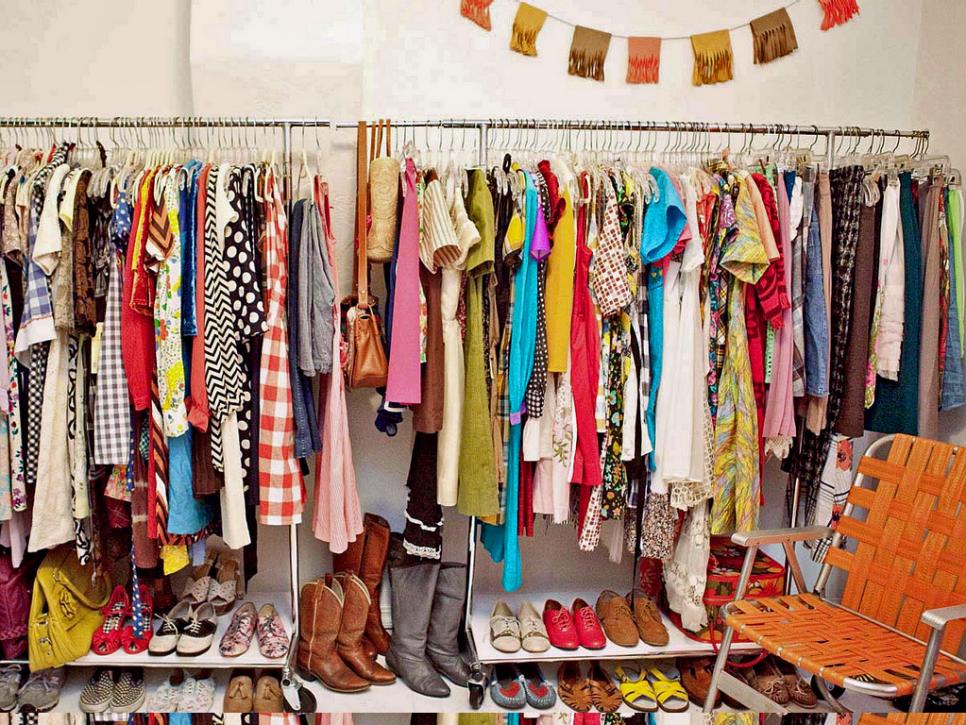 Donate or sell any items of clothing you've had for more than 2 years without wearing.
Old Toys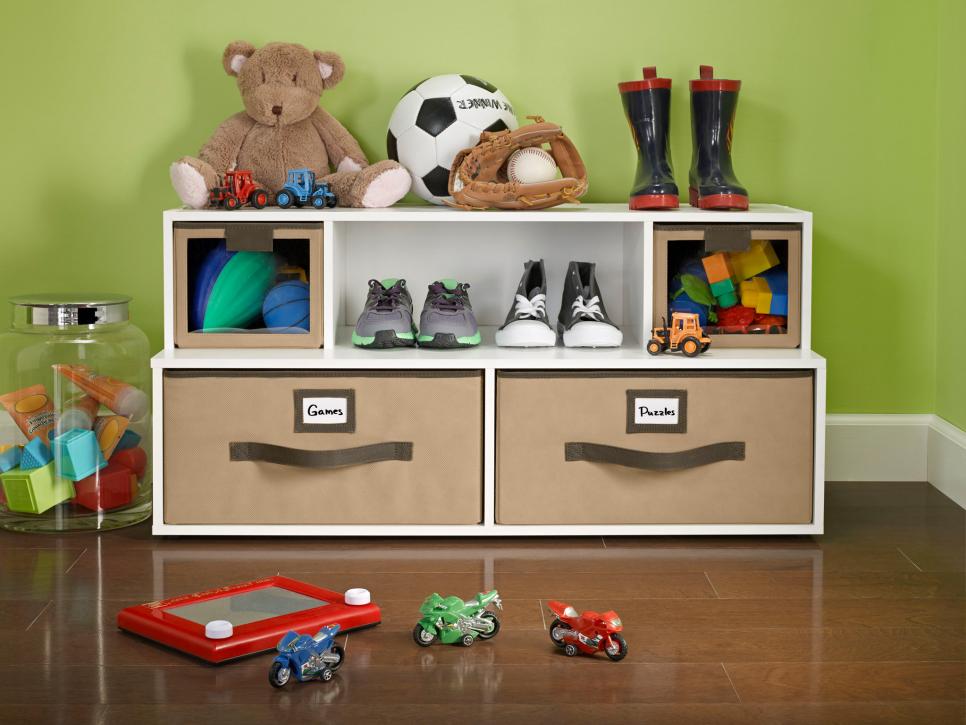 Donate toys your child has outgrown, then get ideas for upcycling hand-me-downs they can't bear to part with.
Old Spices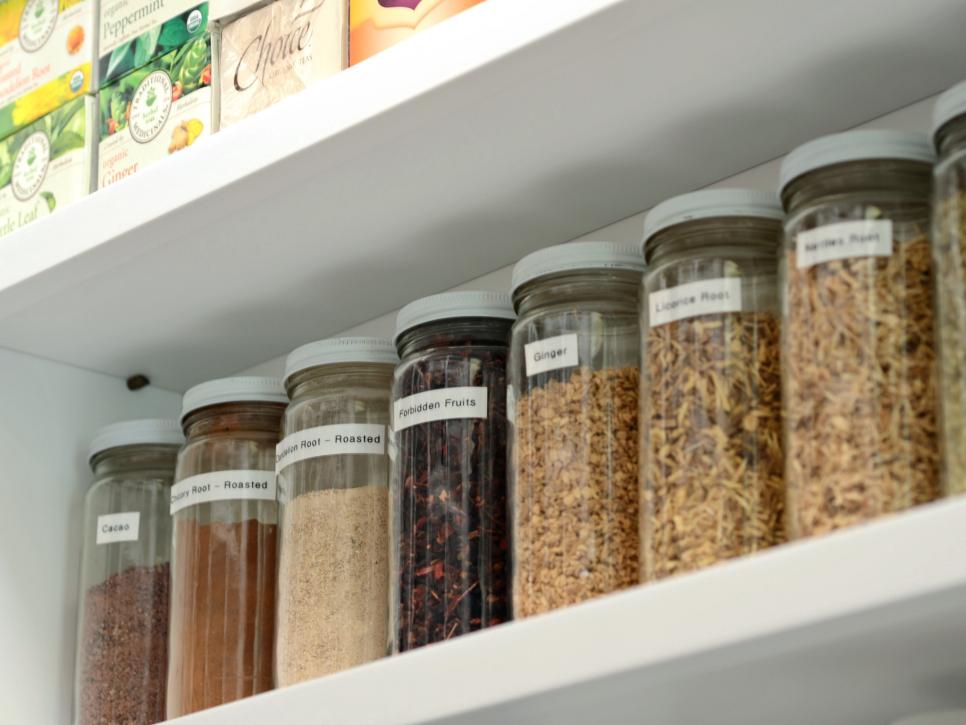 Most ground spices should be replaced after 12 months. A simple test? Give each one a wiff. If there's no scent, there will be no flavor. Go ahead and toss it!
Last Year's Holiday Cards, Graduation Cards, Etc.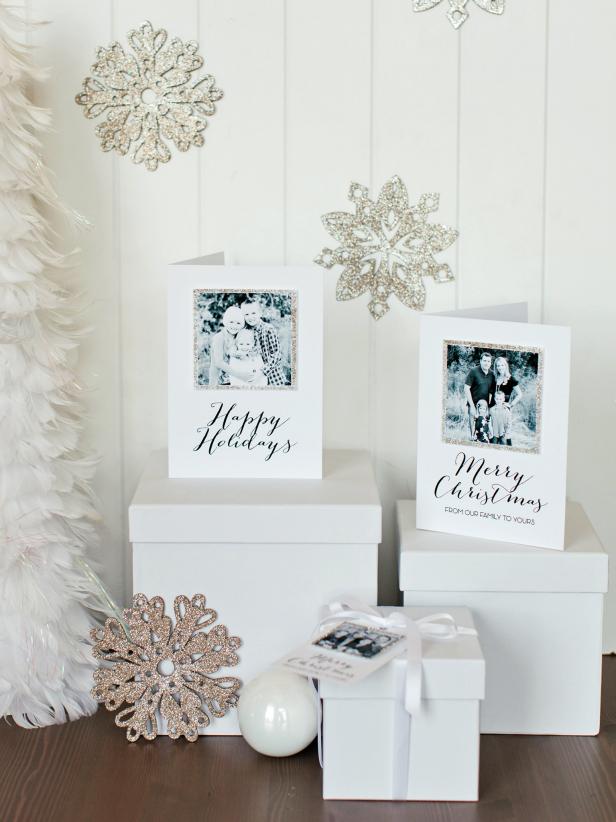 You've enjoyed them, now it's time to let them go. Record any addresses to your phone or computer before chucking them into the recycling bin.
Movies You Don't Love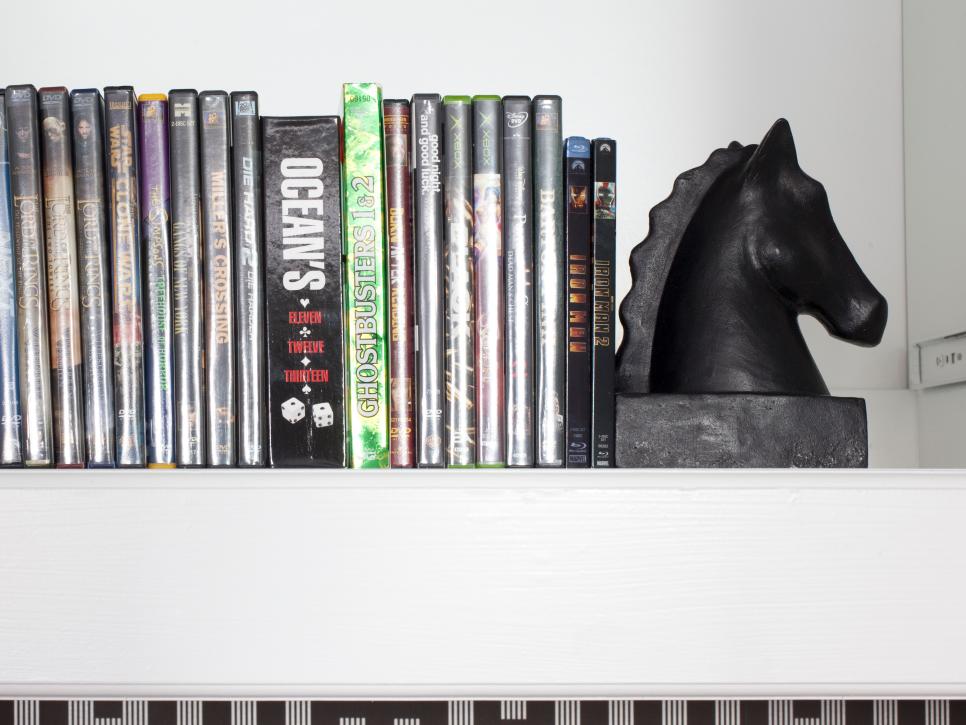 If you'd only give a film one thumb up or you wouldn't watch it again, give it away or sell at a used electronics store. And those VHS tapes? If you don't have a player, let those go, too.


Unidentifiable Keys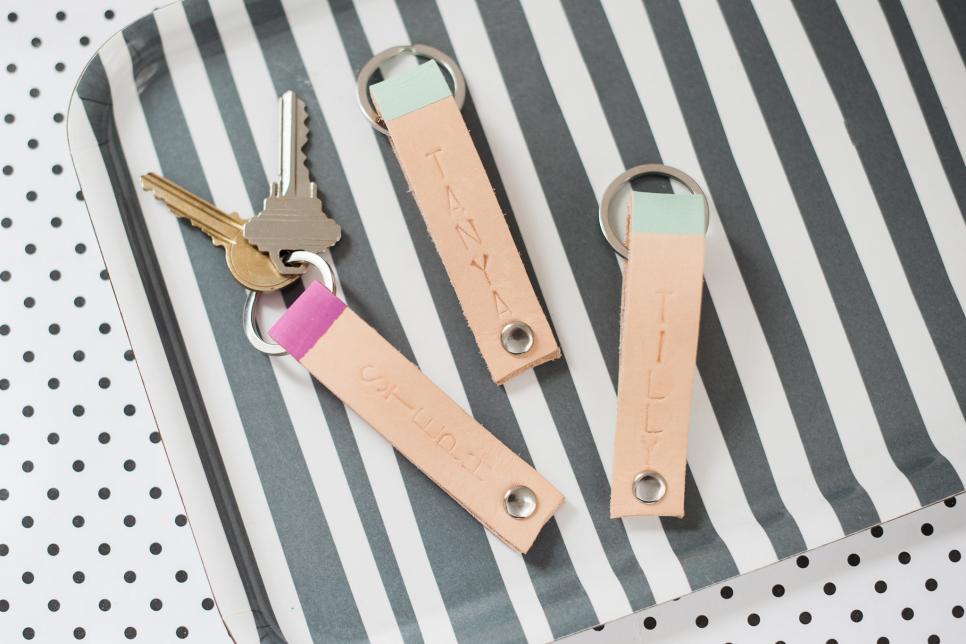 Most recycling centers have mixed metal bins you can toss old keys in. Make sure to remove any rubber coverings before you recycle.
Old Chargers and Cables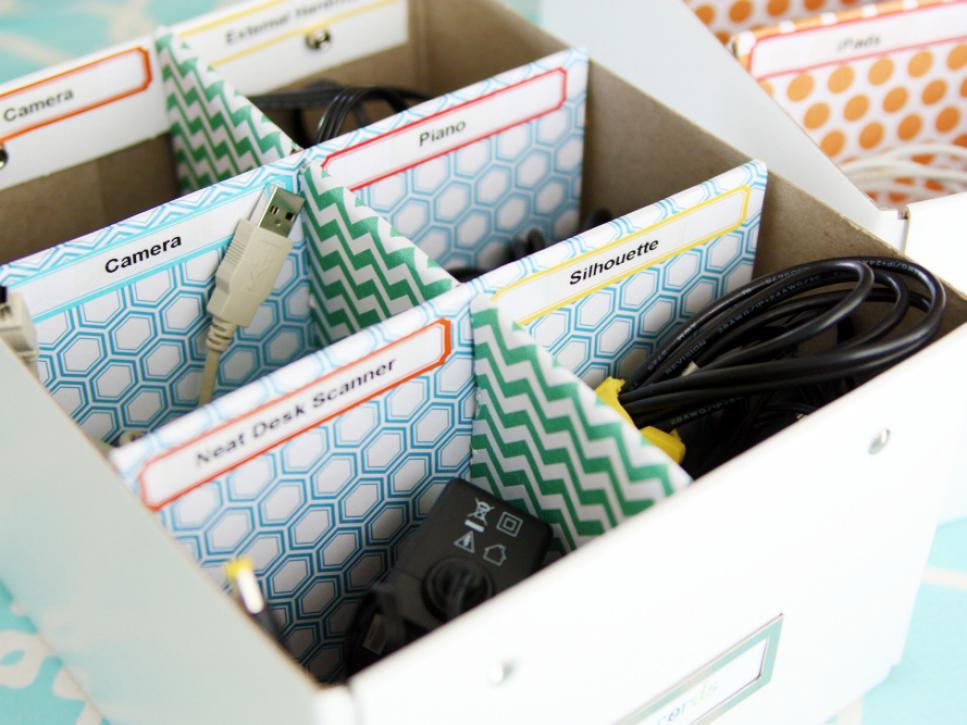 A friend or relative might be able to use a spare USB cable or an old charger. Anything you can't give away can usually be recycled in electronic stores or online. Keep unruly cords organized by using media boxes that are divided into "cubbies" with scraps of cardboard. Label each section, so you'll never confuse the camera cord for the phone charger again, and give the boxes a bit of color by decorating the cardboard with scrapbook paper.

Remote Controls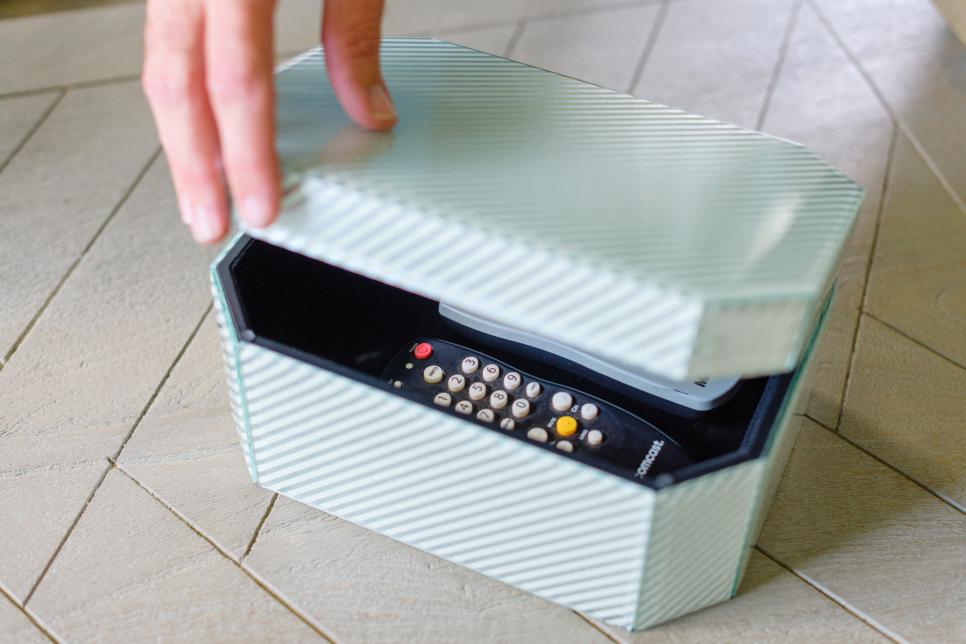 Between digital video recorders, DVD players and cable boxes, most homeowners have more remote controls than they know what to do with. Get rid of extras you don't recognize anymore.

Old Paint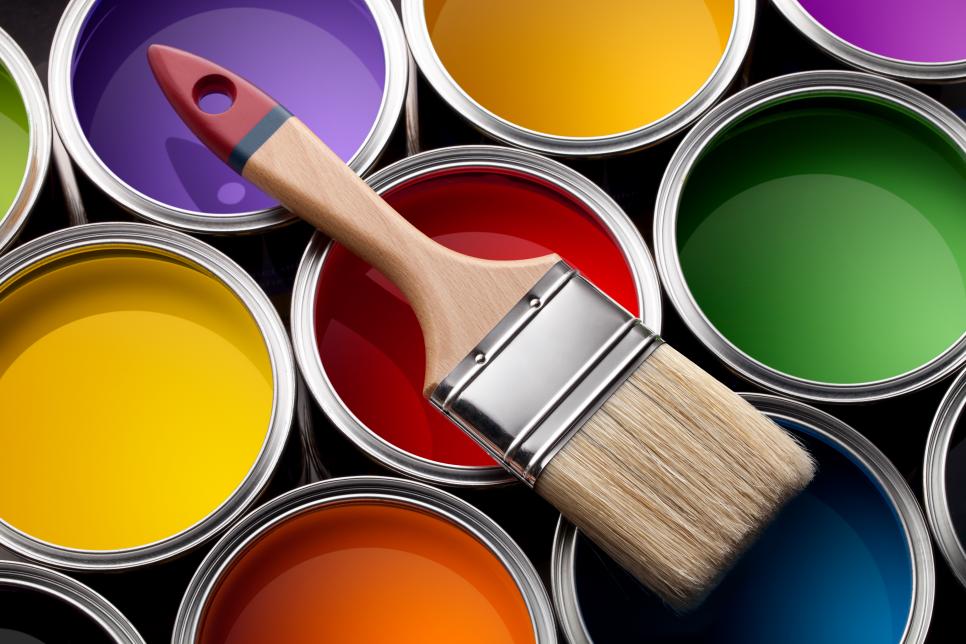 Properly sealed (read: air-tight) paint can last for up to 10 years if kept at an even temperature and prevented from freezing. However if, like most of us, you store leftover paint in the garage or shed, the temperature swings will cause it to break down much quicker. If you have old paint cans with bulging lids, leaky seams or, once opened, a thick layer of dried paint on top, it's time to give that can the toss. But, before tossing, research safe disposal steps by contacting your local household hazardous waste center. If the paint is still usable, you may even be able to donate it to a local charity, like Habitat for Humanity or even a local scout troop or school that could use the paint for crafts

Receipts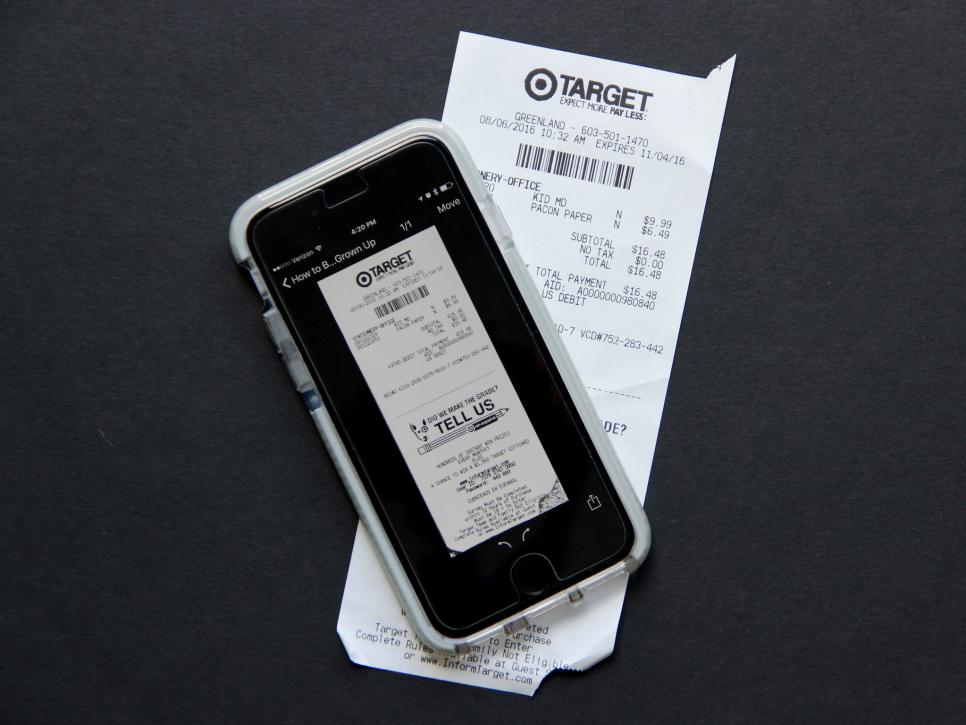 If you think you might return it or need to keep a reciept for a warranty, try scanning the receipts and keeping copies online instead of an old shoebox.
Bottles and Jars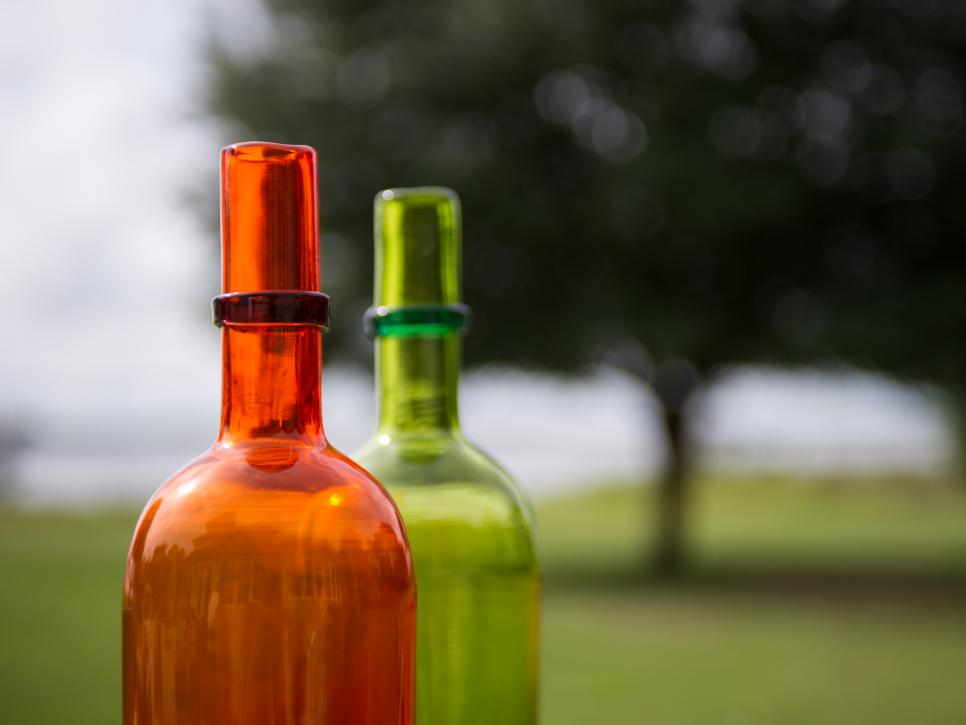 Your kitchen cabinets were meant for better things.
Cardboard Food Boxes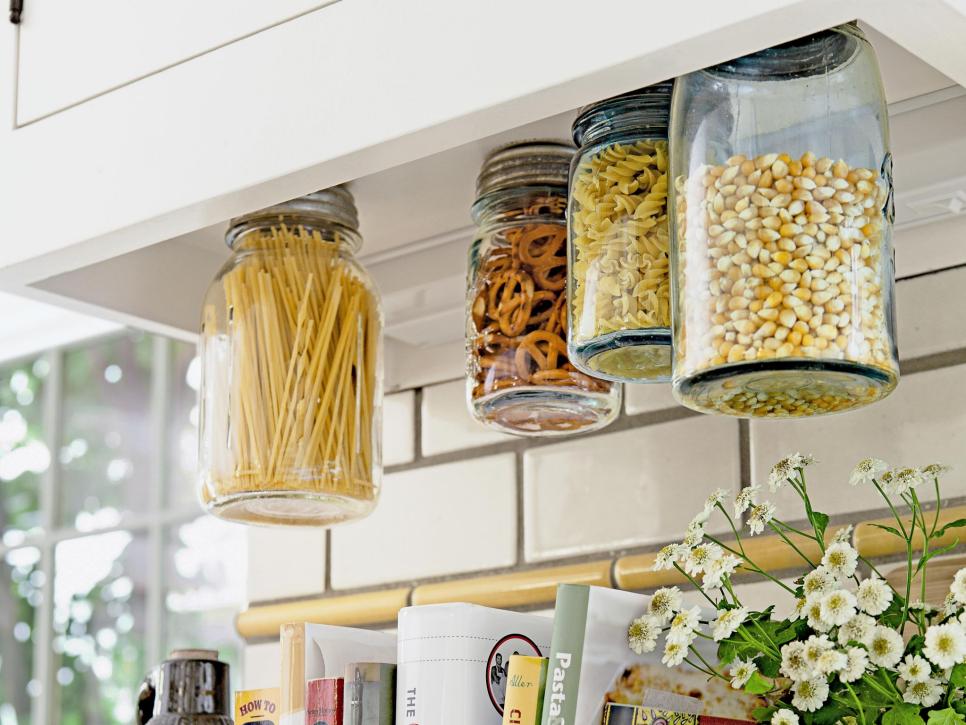 Ditch the cardboard boxes and plastic bags that go with your cereal, snacks and dry goods. They're ugly, take up lots of space and don't keep your food fresh. Instead, opt for glass jars (like HGTV Magazine did here) or airtight food storage containers.
Dirty Air Filters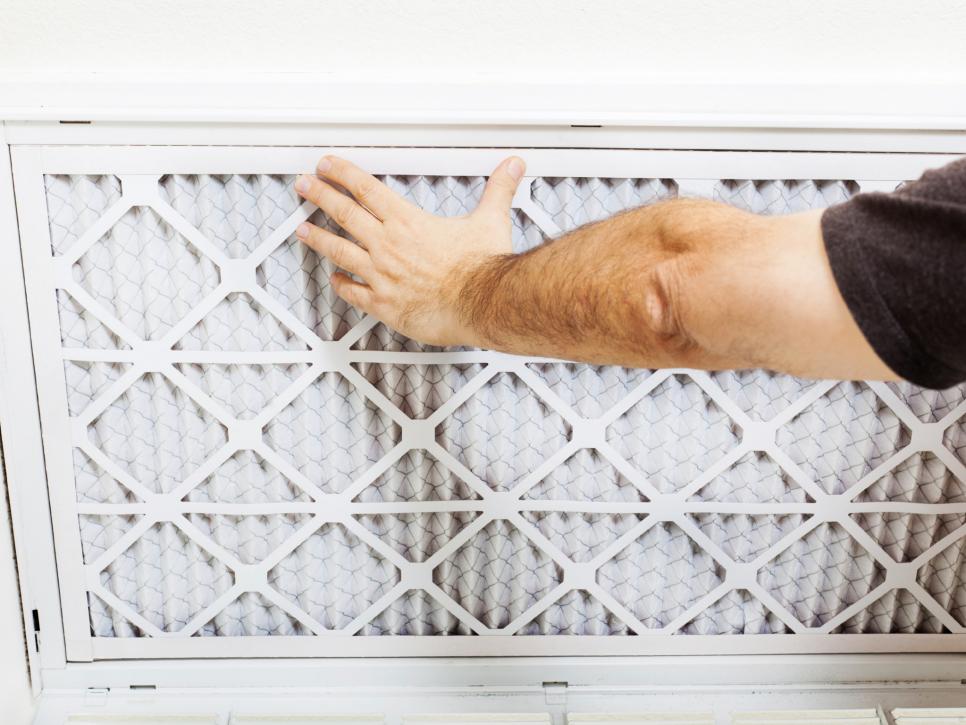 It's important to schedule a maintenance checkup for your HVAC system every spring and fall, but in the meantime, filters need to be checked once a month. When they're dirty, change them; dirty filters shorten the lifespan of your system.
Unidentified Frozen Objects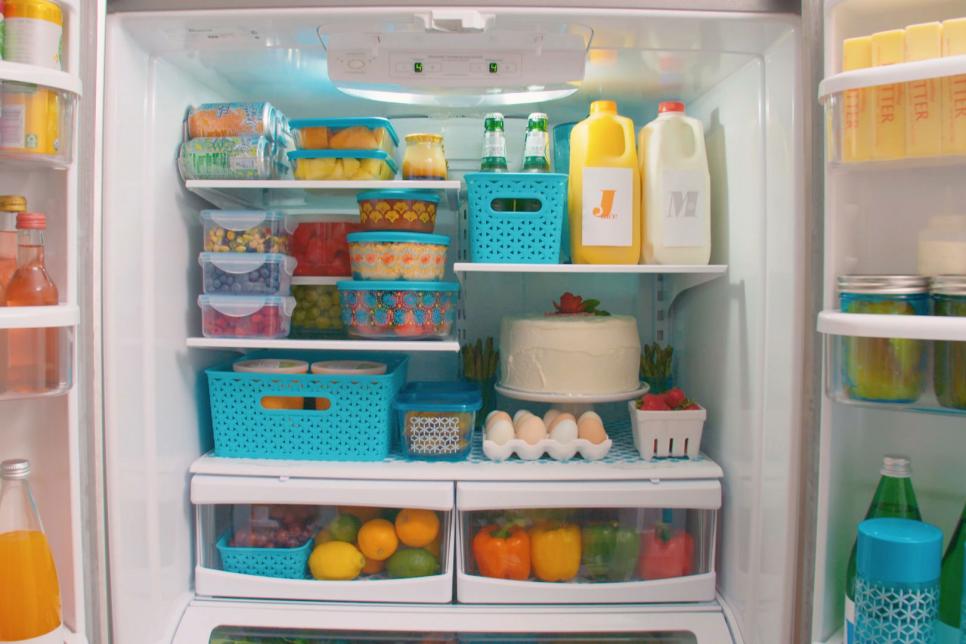 Toss any unidentifiable objects in the refrigerator or freezer. Buyers will open every door and drawer.